An internship in the News and Specials department at MTV in New York City changed my life's course forever.  A Segment Producer, working in an edit bay deep in the basement of 1515 Broadway, allowed me to sit in on the session, and watch the editor work (on a beta flatbed system- technology long since surpassed).  I was mesmerized, in awe of the editor's speed, agility, and grace.  His nimble finger's quick action immediately translated his vision from brain to screen.  It fascinated me. I was hooked.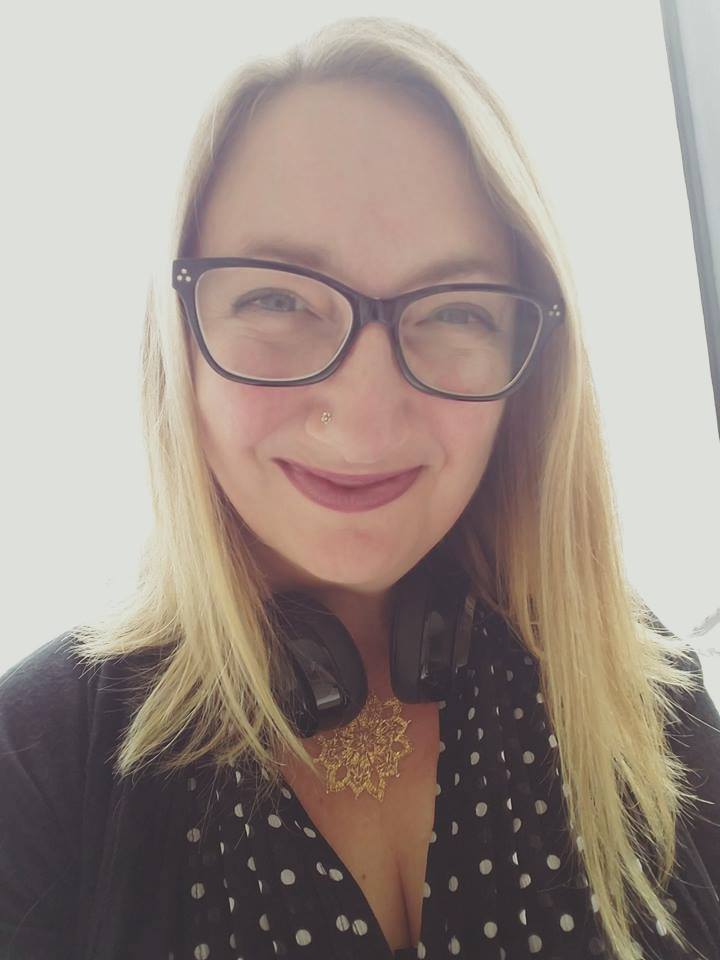 Finding breaths, rhythms and beats in a scene reward me. Watching a script come to life in the editing room, dazzling.  Drawing in the viewer, crafting emotion, and watching subtleties in delivered lines from one take to the next is fun. Incorporating music gracefully is inherent, my favorite past-time meets my present self. Funky edits that don't feel gratuitous will never get old to me.
I have edited in the offices of MTV, PBS, ABC, Shondaland, Wieden and Kennedy, Bunim and Murray, Nike and Intel, in New York, Hollywood, Portland, Boston, the woods of Massachusetts, as well on a ship circumnavigating the globe.
Currently, I am spreading my wings by writing, producing and directing, which has only made my editing work stronger and vice versa.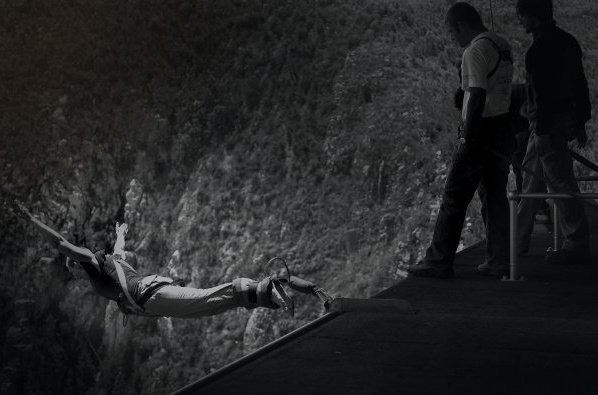 Though I directed my first feature documentary in Fall 2004 with Semester at Sea, only recently,  in 2015, did I direct my first narrative short, Baby Talk, and co-wrote my first screenplay, Yellowbirds in Love.  In 2016,  I directed, wrote and edited a music video to the Phish song, 'More'.  The song & video have inspired me to 'be something more', and with support from a strong team, I've founded an organization, and an evolving movement that evokes and inspires love and light through courageous and authentic personal action.  These actions, big or small, radiate ripples and waves of positive energy into the world, thereby affecting positive change.  We bring focus and draw attention to these acts. Find out more at Be MORE Now. (www.beMOREnow.org).  I am developing a film series in conjunction with this project.
When honored with a captive audience, we must transport them, entertain them, make them laugh, or teach them. Every project can make a difference and one thought, embedded in an open mind, can change the course of history.  Every project can change the world, one person or one view at a time.
(above right) This photo was taken in November, 2004.  That's me learning to fly, doing my first bungee jump off the Bloucrans Bridge near Cape Town, South Africa.  Photo credit: Steven Ludwig